Large companies often have grandiose public initiatives like a commitment towards sustainability. Telstra is no different here in that regard.
From Telstra's Bigger Picture Sustainability Report 2022.
This report shows how fundamental the principles of sustainability are to Telstra and the way we operate.
...
Our commitment and contribution takes many forms:
...
It includes improving our resource efficiency, through programs to re-use and recycle devices and the packaging they come in, reducing waste going to landfill and creating innovative solutions to reduce our environmental impact.
While a single misstep should not automatically negate the company's entire sustainability effort, it's hard to feel like these words mean all that much when they are still shipping perfectly capable modems that are carrier locked to Telstra, thus destining a large portion of them to become e-waste.
Introducing the Arcadyan AW1000.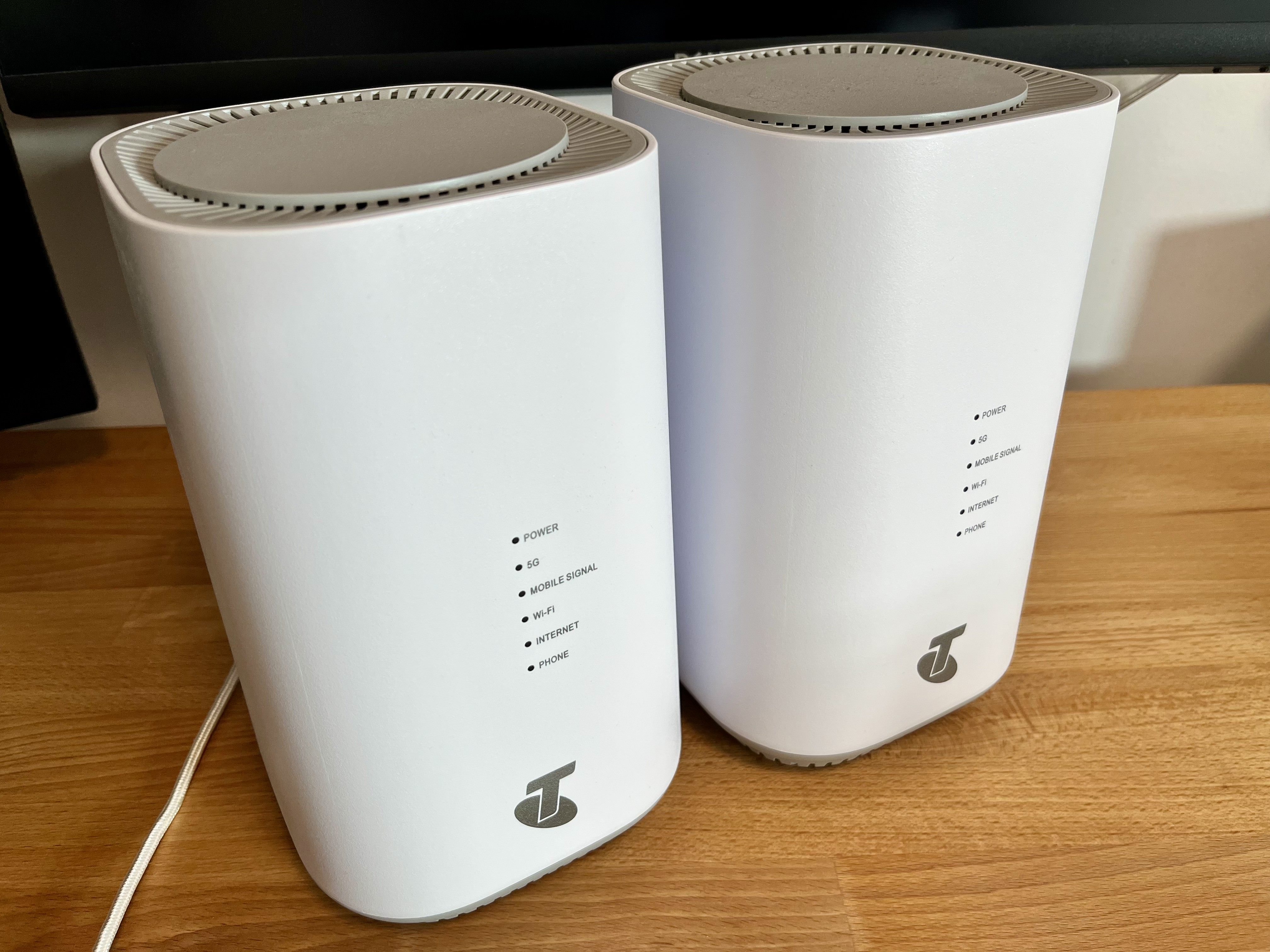 These modems are shipped to customers who sign up for Telstra's 5G home wireless internet plans.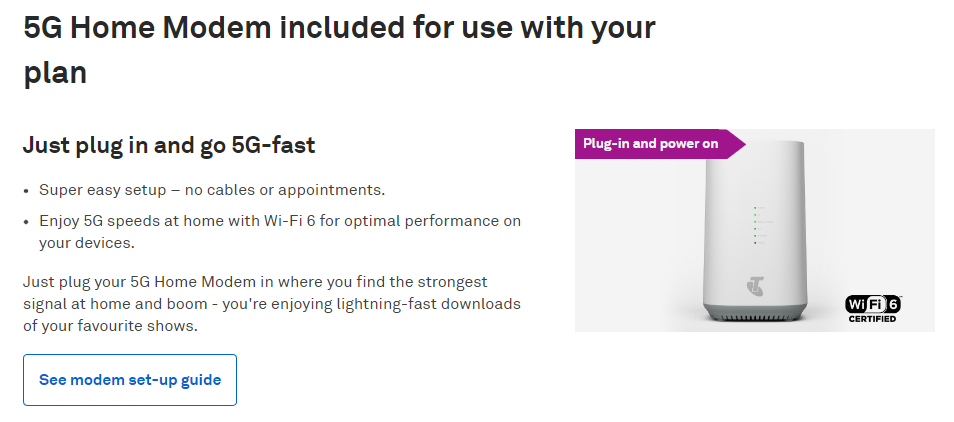 Upon inserting a Telstra (Boost utilizes the Telstra network) SIM, they work beautifully and show the following information in the Mobile Status section.

By contrast, inserting an Optus SIM will result in this message stating that the SIM is valid but there's no service.

The Unlock
Luckily for us, when I started looking into this, a lot of the heavy lifting had already been done.
A path to root had been discovered by some savvy Whirlpool users involving the application of a config file through the web interface: https://forums.whirlpool.net.au/archive/9qr1j570
Following the path of least resistance, I decided to take a look at what other attributes were available in the config. Almost immediately something caught my eye.
Remember the number 50501 from earlier? After a quick trip to Google I learnt that PLMN stands for Public Land Mobile Network and 50501 is actually Telstra's code.

Each PLMN has a unique PLMN code that combines an MCC (Mobile Country Code) and the operators' MNC (Mobile Network Code).
Here's the full list of carrier's supported out of the box.
| MCC | MNC | Brand | Operator | Notes |
| --- | --- | --- | --- | --- |
| 001 | 01 | TEST | Test network | |
| 006 | 06 | | | Invalid??? |
| 505 (Australia) | 01 | Telstra | Telstra Corporation Limited | Telstra Corporation Limited |
| 466 (Taiwan) | * | | | All Taiwanese Carriers |
Interestingly they shipped the device with support for test networks and every Taiwanese carrier. As Arcadyan is a Taiwanese company this must be to help their engineers with development of the product.
The next logical step then was to either add Optus' PLMN code or just go for broke and put in a wildcard. I opted for the latter.

Yay... That was too easy.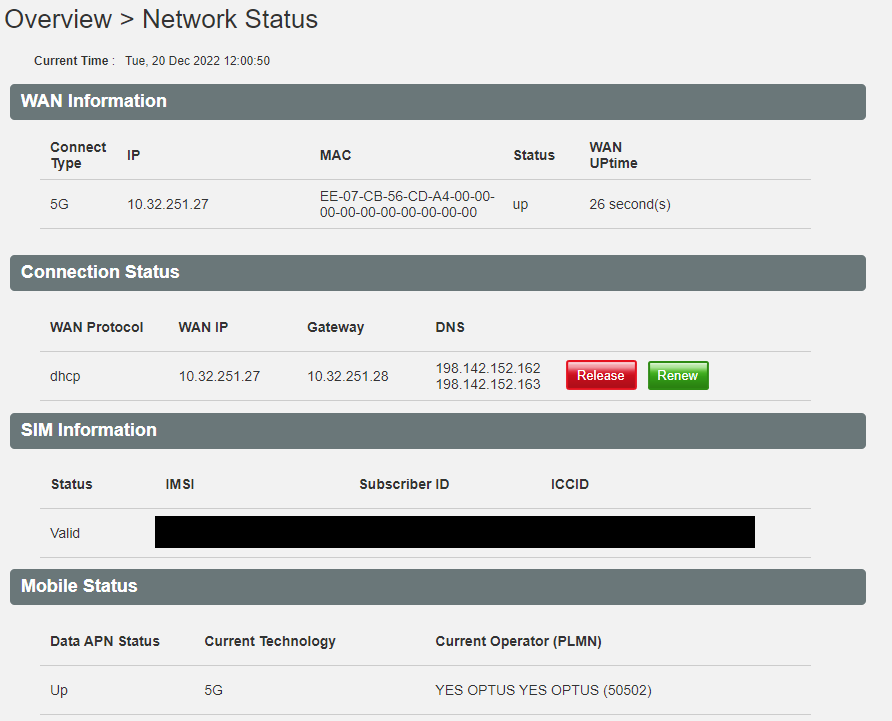 After inserting the same Optus SIM, we no longer see 'No service' and I also now have access to the internet through the device. Happy days.